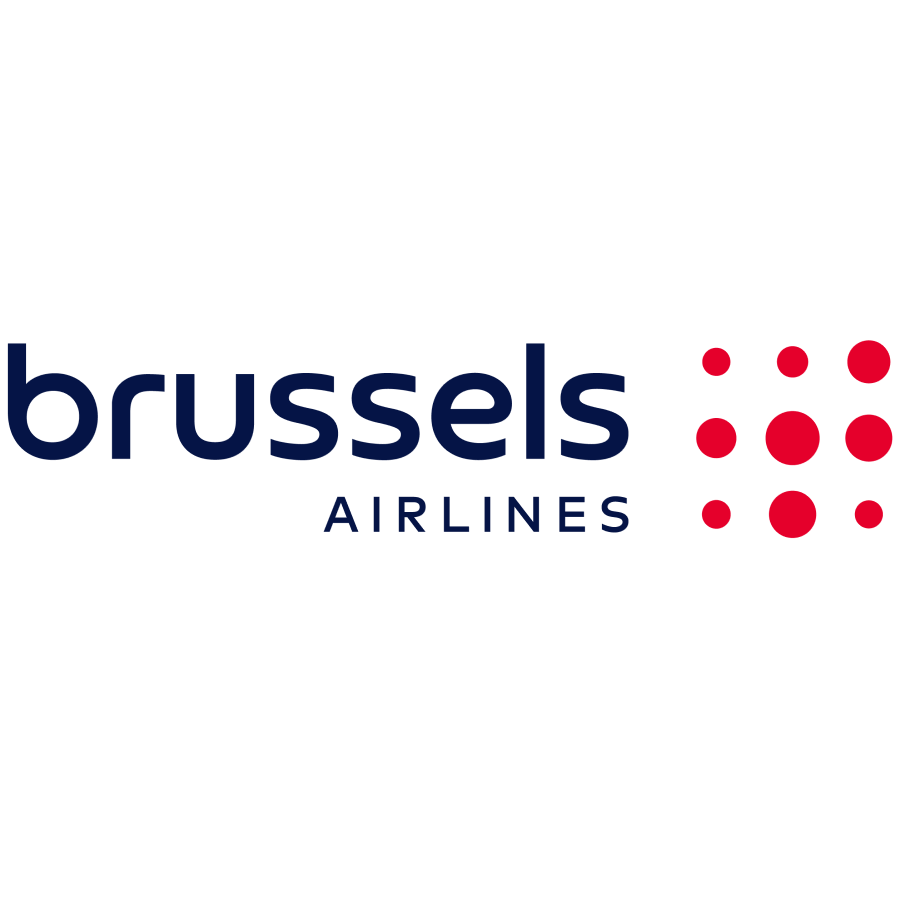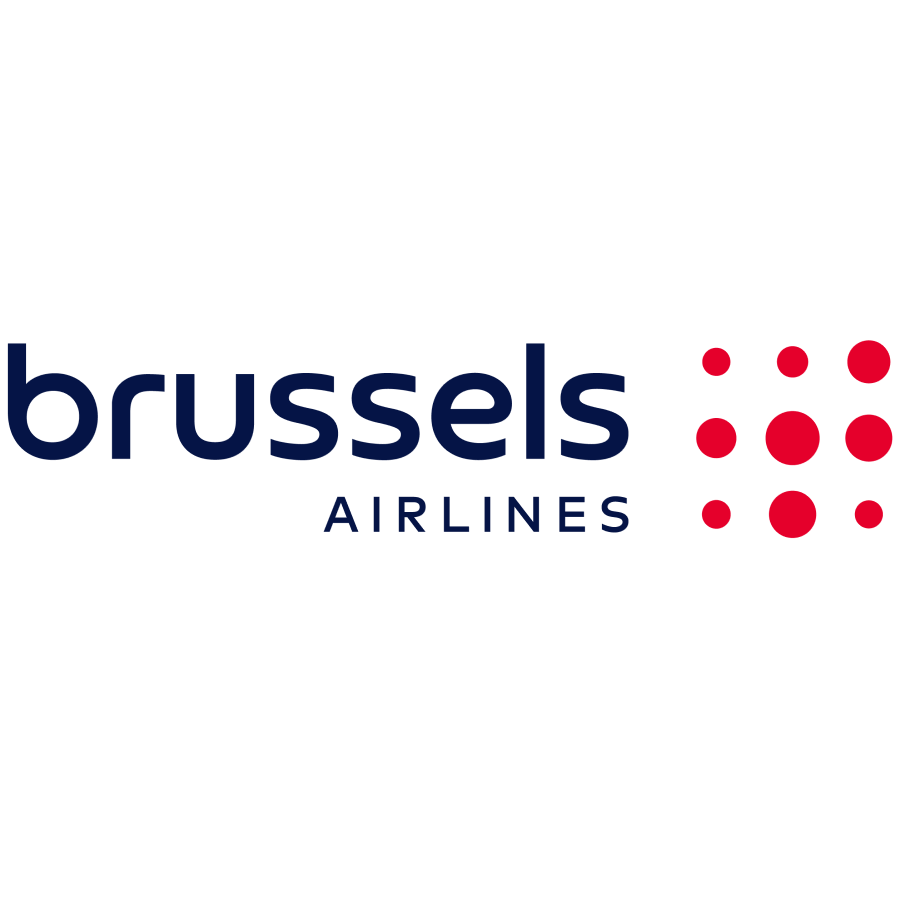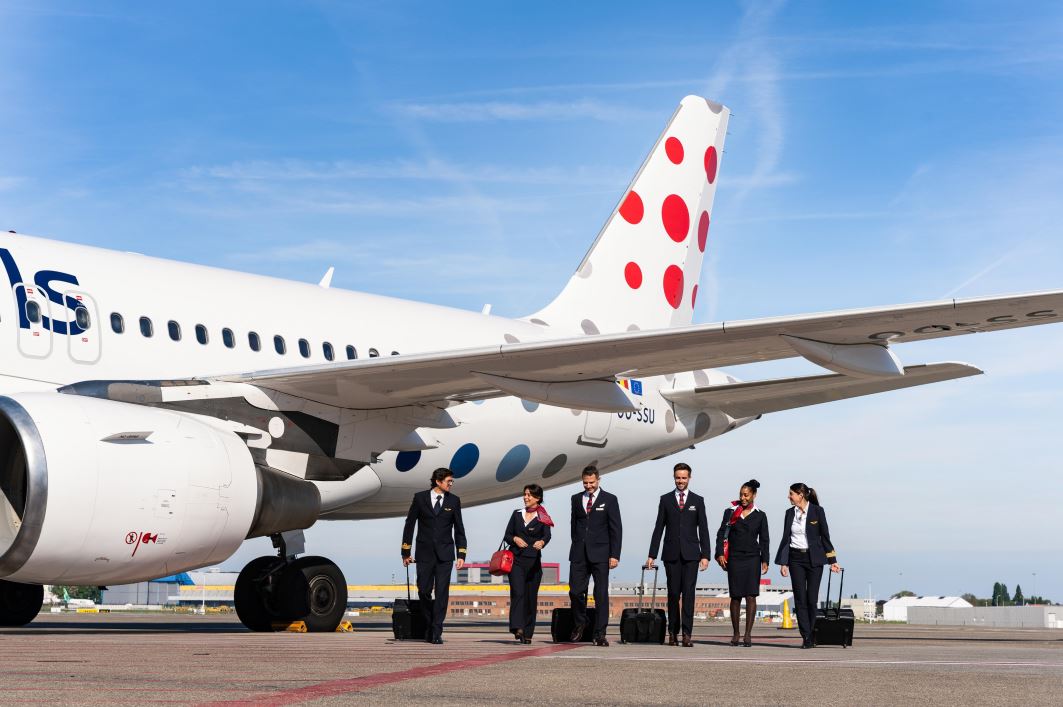 YOU'RE IN GOOD COMPANY
Brussels Airlines is the home carrier of Belgium and one of the four network airlines of the Lufthansa Group. It connects the European capital from Brussels Airport with over 85 destinations, 17 of which are in Sub Saharan Africa. The company employs approximately 3,100 people and operates 39 aircraft.
Belgitude 
As an ambassador of its country, Brussels Airlines brings the world to Belgium and the best of Belgium to the world, among others through collaborations with Belgian Star Chefs, Belgian culinary products. And off course the Belgian Icons which are specially painted aircraft that honor a Belgian iconic person, team or event to promote Belgian culture worldwide.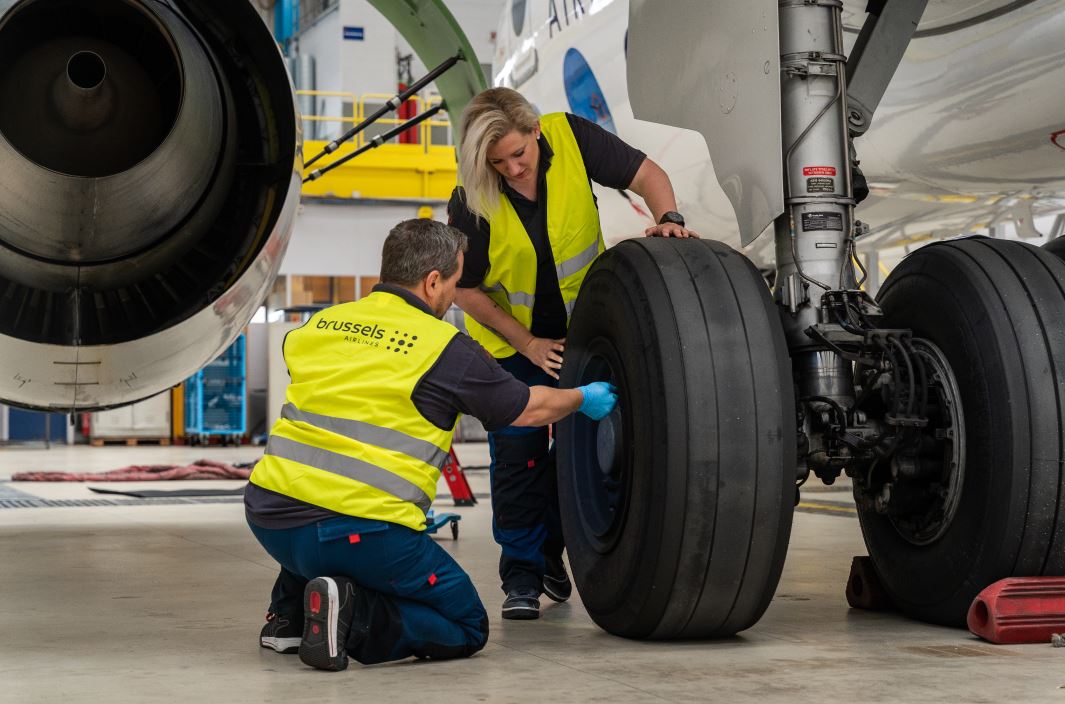 Sustainability commitment
Brussels Airlines aims to emit 50% less CO2 by 2030 compared to 2019 and plans to be carbon neutral by 2050. The airline is participating in the Stargate Project led by Brussels Airport and is therefore part of the testing ground for sustainable aviation at its home base. In addition, the airline signed the Circular Economy agreement of the Antwerp Management School in 2021. In 2023, Brussels Airlines welcomes three state-of-the-art Airbus A320neo allowing the airline to significantly lower its CO2- and noise-emissions on its medium-haul network. Next to that, the airline aims to operate its first flight using Sustainable Aviation fuel (SAF) by 2023.
Lufthansa Group Airline
Brussels Airlines offers cargo capacity on all its flights, commercialized by Lufthansa Cargo. The airline also handles the daily maintenance of its aircraft fleet. The Airline is one of the four Lufthansa Group network airlines (Austrian, Brussels Airlines, Lufthansa and SWISS) and member of Star Alliance. The company was founded in 2002 and is 100% owned by Deutsche Lufthansa AG.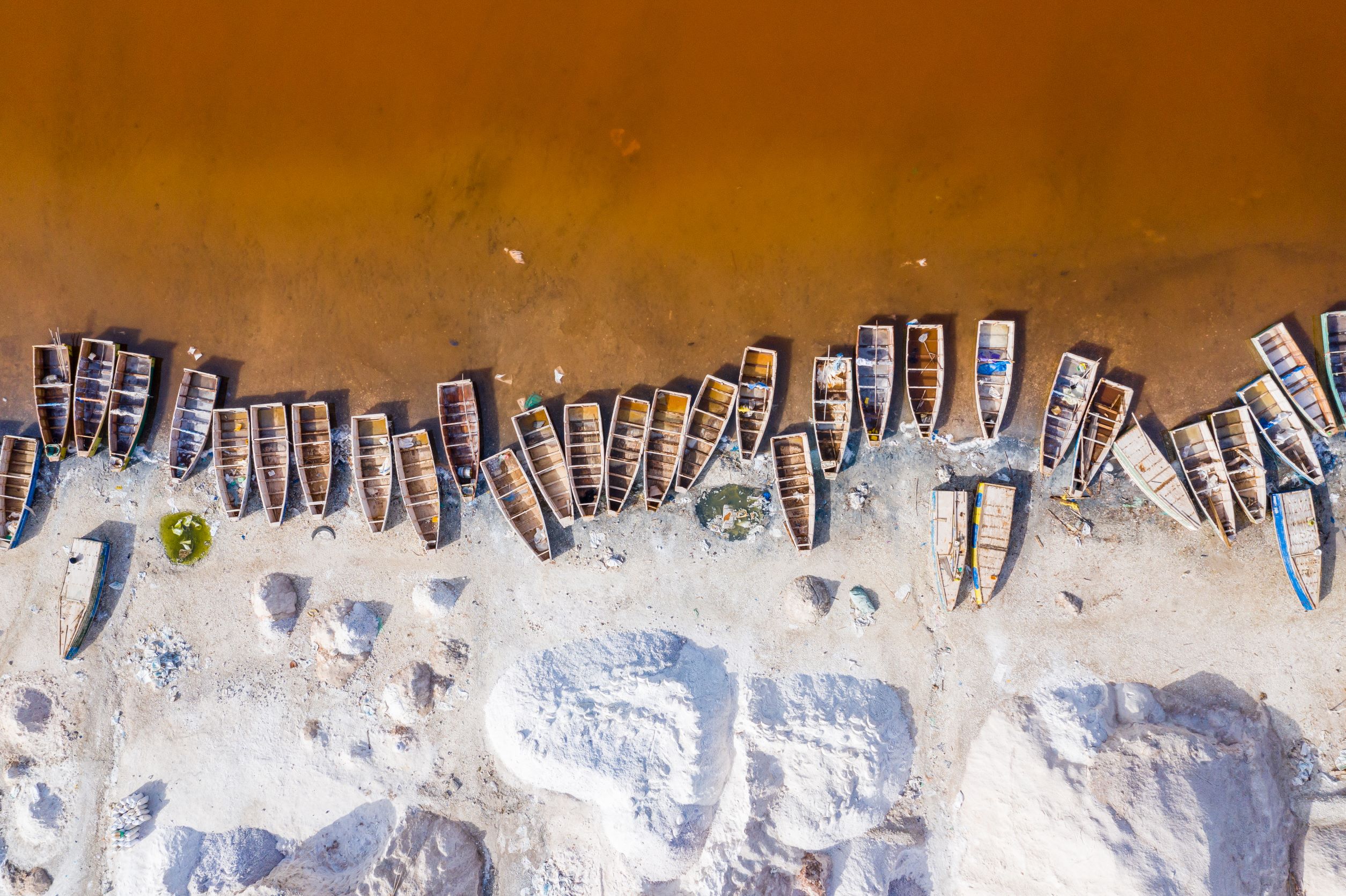 Jobs in Africa
Belgium is among the top destination for several travelers from Africa. In addition to those coming to Belgium as a final destination, for business or leisure, many others pass through Brussels airport as a transit point. Brussels Airlines has developed a real African hub at Brussels Airport with several thousands of Africa passengers arriving, departing or connecting to other countries.
On the African continent, Brussels Airlines offers direct employment to over 250 staff members at different airports and growing again since the pandemic. Our operations generate high employment for several subcontractors who provide the ground services for Brussels Airlines.
Although a small proportion of the employment is organized via expatriation from Brussels we intend mainly to employ local talent. Jobs out to be found above via "Africa opportunities".
Discover more on our corporate pages.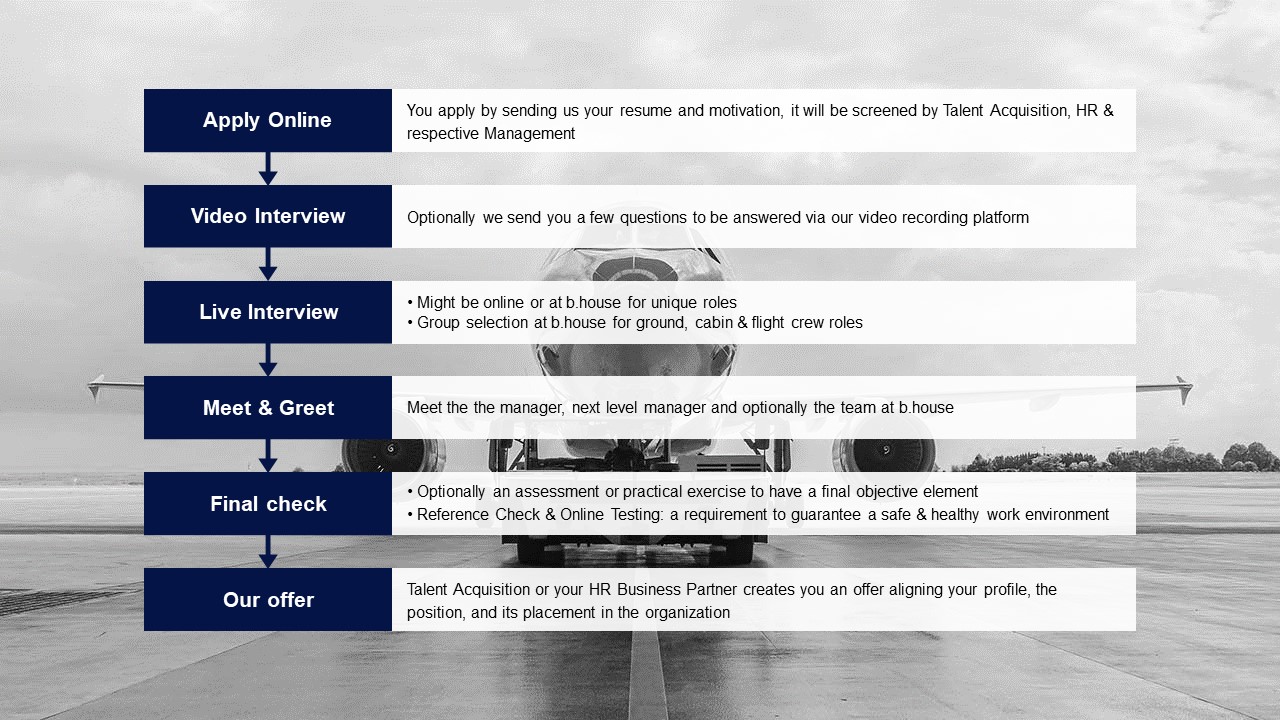 Find the steps of our candidate process in the image, in case of questions don't hesitate to reach out to your contact person.  
Launching the onboarding app
After accepting our offer your, details will be transferred to our onboarding application to which you will receive an invitation in your personal e-mail. Via this app you will get the opportunity to present yourself to your future colleagues and learn more about Brussels Airlines and the aviation industry in general, as of 60 days before your start.
Introduction: Welcome at Brussels Airlines
Understanding: Discover Brussels Airlines
Our Engagements: You're in good company
Mission, Vision & Strategy
How we work: Our organizational design
Essential platforms
Cookies needed for this module weren't accepted or are blocked. Please check and review your cookie settings if you want to change this behaviour.